Become a Sponsor
 
We Solicit your Donations and Prayers as We Strive to Complete Our New Cd Project
"Fresh Anointing"
Summer 2021
BE A SPONSOR TODAY!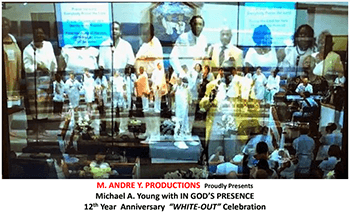 We wish to acknowledge our White Out Event Sponsors
Platinum Sponsors:
DeCamillis and Mattingly PLLC 
138 S. 3rd Street
Louisville, KY 40202
West End Dental Clinic
2418 W. Market Street
Louisville, KY 40212
LaTonya Kennedy and Family

Would like to thank ALL of our many sponsors and supporters that spiritually, and/or financially blessed us as we celebrated our 12th Season in the Ministry of Gospel Music.
We desire your Prayers as we Continue to Bless the Name of the Lord,  He's Worthy of ALL PRAISE!
We appreciate YOU!
---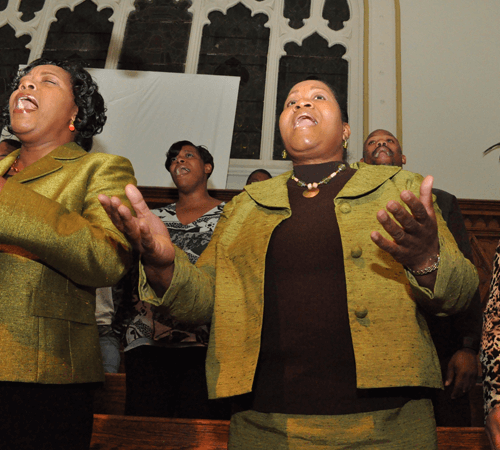 Become a Brass Medallion Sponsor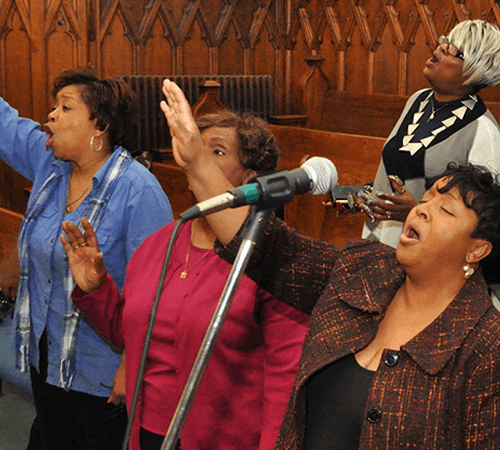 Become a Copper Medallion Sponsor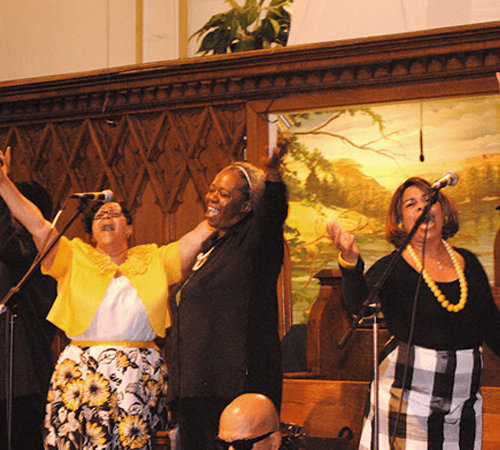 Become a Patron Medallion Sponsor